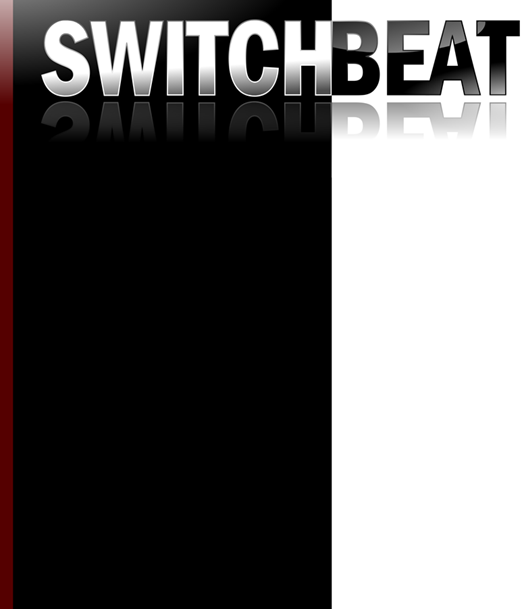 Acton's Jay Leroux heads up this solid wedding and club band. Should be a great fit for The McGibbon.
SWITCHBEAT is a dynamic group of young musicians committed to providing the best in live music. Their diverse repertoire includes pop, r&b, dance, retro, disco, funk, rock, and much more.
They are pro-level musicians, each with more than a decade of performance experience across Canada, the U.S. and overseas. Passionate, talented, and energetic.
Copyright © 2014 SWITCHBEAT MUSIC